1-3 June, SoonSer launched its latest large format 3D printer, the Mars Pro 1600, at Communic Asia 2022, the highest profile exhibition for the communications industry in Asia.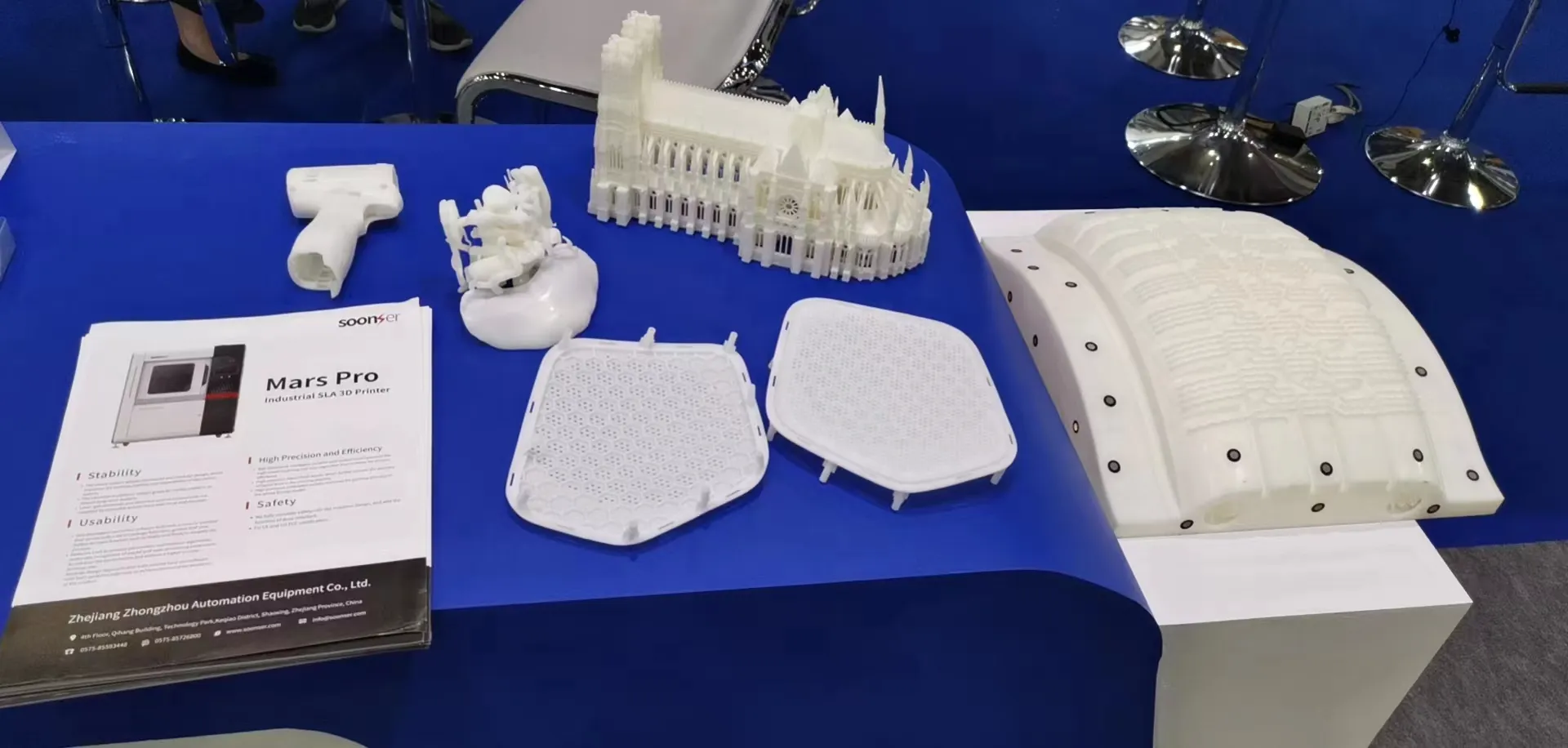 The Communic Asia 2022 is the highest profile exhibition for the communications industry in Asia and was held at the Singapore Exhibition Centre in 2022, successfully attracting over 50,000 attendees from over 50 countries to this event. It is highly regarded for focus on presenting current and emerging issues in communications technology and digital convergence. On this exhibition, SoonSer was invited as an innovative high-tech company to showcase the application of 3D printing technology in the communications industry to professionals and was well received.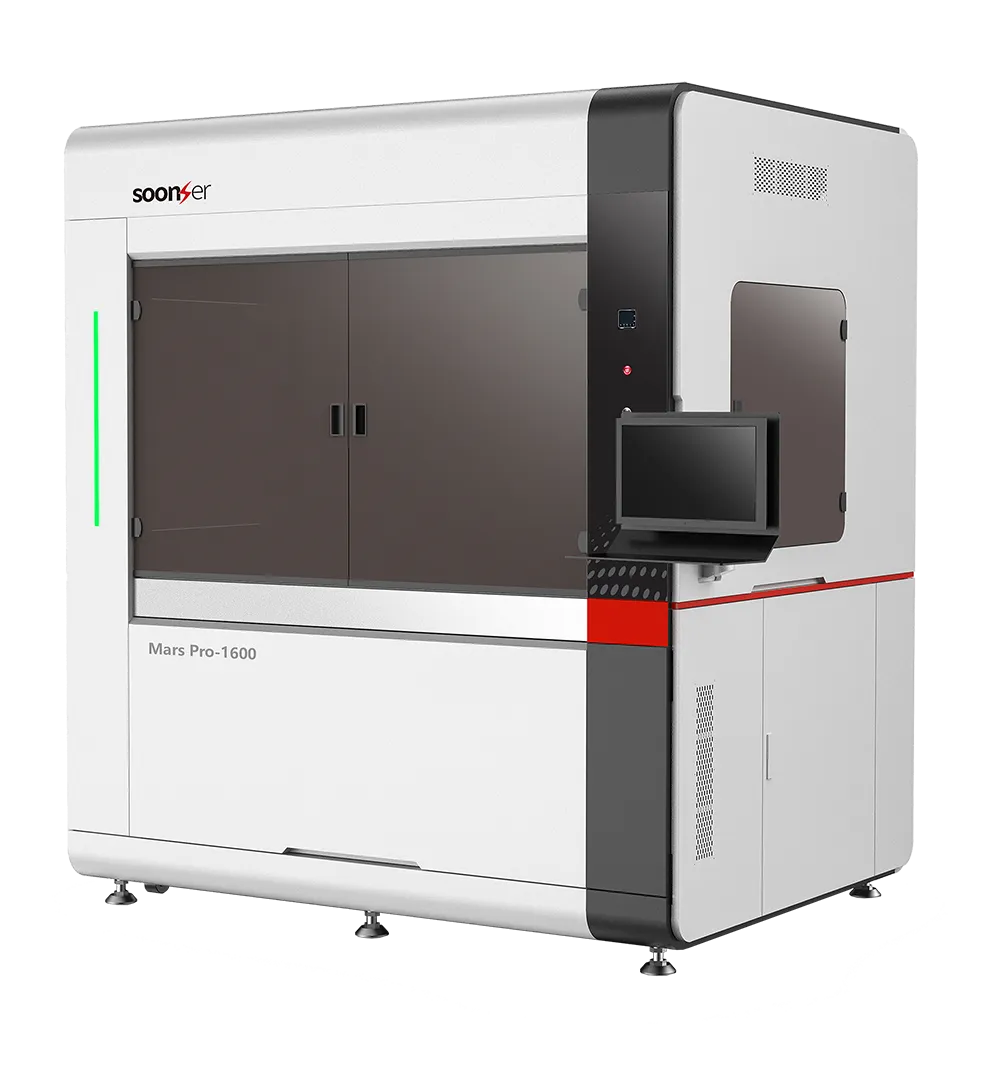 At the fair, SoonSer unveiled its latest product, a large format 3D printer with a print footprint of up to 1.6 metres - the Mars Pro 1600. The SoonSer industrial 3D printer Mars Pro series is designed to meet the needs of industrial users and can be used for a variety of industries for large part and batch production. The largest machine in the range is the Mars Pro 1600, which has a huge build volume of 1600 x 800 x 600 mm.
The Mars Pro range features a one-piece metal frame and 00-grade marble motion platform for maximum robustness and reliability, and the Mars Pro series printers can be up to 50% faster compared with competitors, thanks to a proprietary variable spot system and self-developed software, which complement each other and greatly increase printing efficiency. The variable spot is able to increase print efficiency by 300% compared to traditional single spot systems, helping customers to reduce new product development and time to market.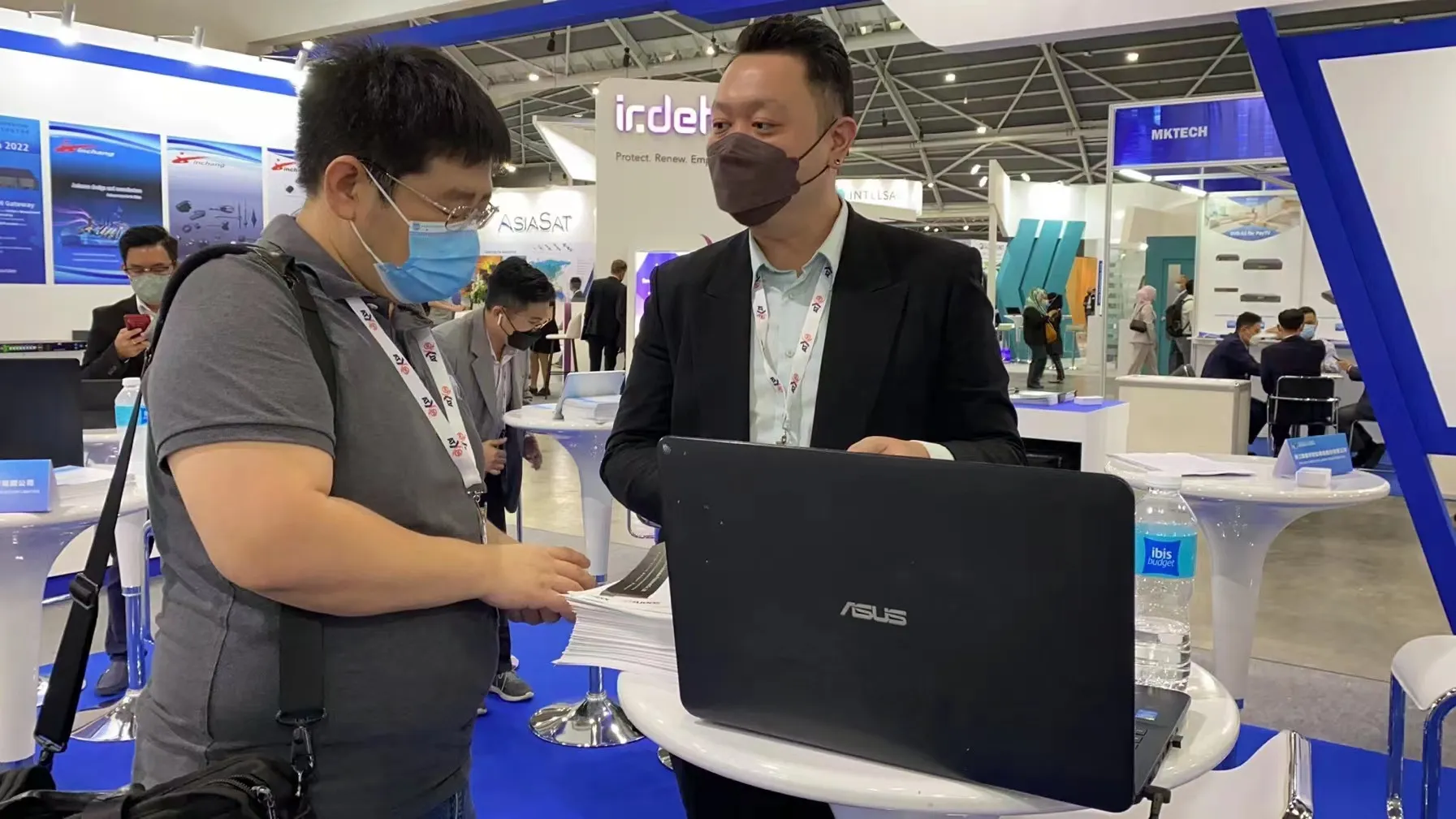 At the exhibition, SoonSer hosted customers from a number of Asia Pacific countries, including Malaysia, India and Singapore, and impressed them with a detailed introduction to the latest applications of 3D printing technology in the telecommunications industry.