Architects are increasingly using 3D printing to create beautiful, three-dimensional and accurate architectural models to showcase ideas and impress audiences.
3D printing technology has become a popular option for architects to transform their idea into viewable three-dimensional models to sell their ideas to their audiences. With 3D printing technology, it enables architect to create complex and durable design from CAD data easily compare to traditional method.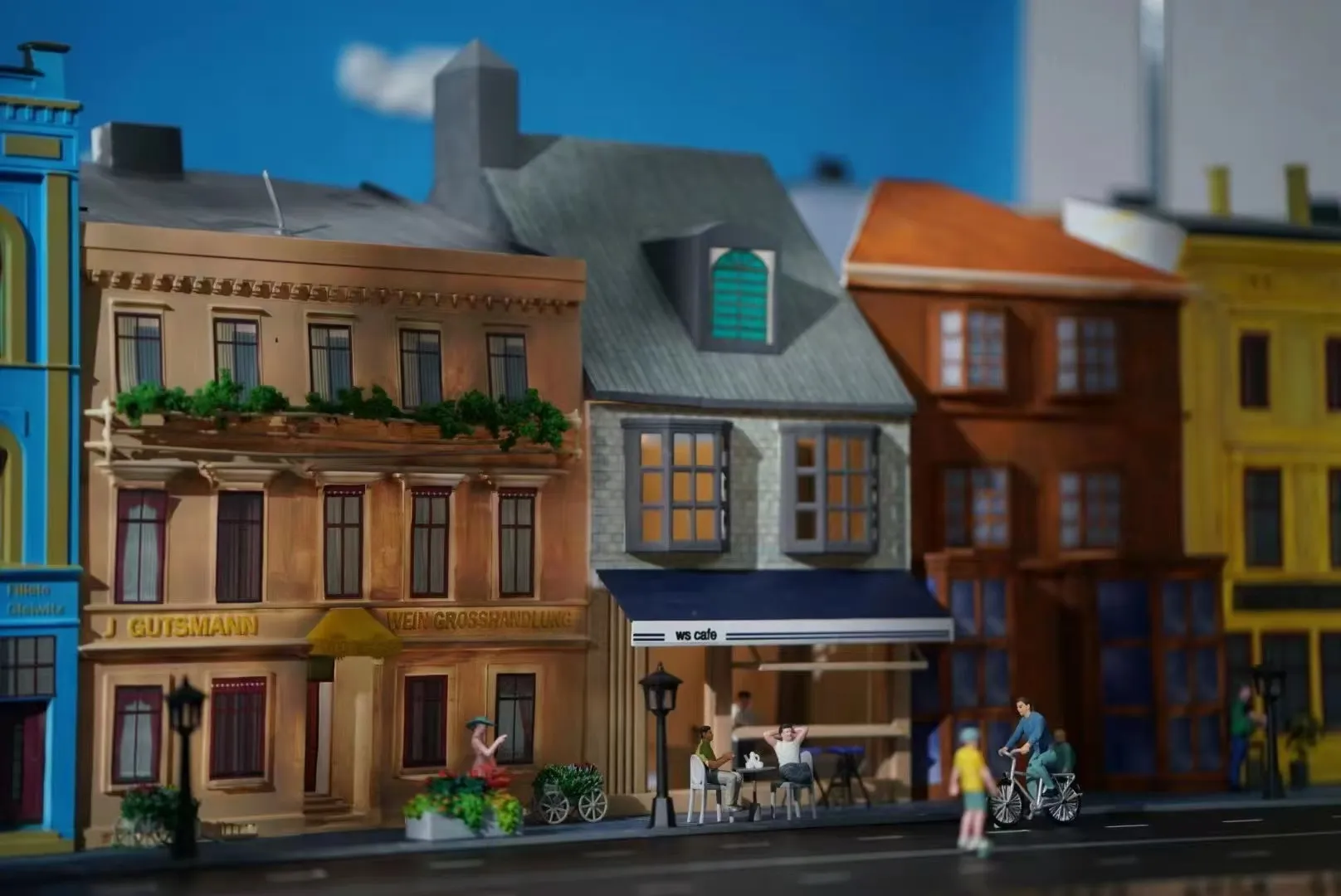 Detail of 3-metre-long Architecture Model
SoonSer 3D created a 3-metre-long street view landscape which included a cafe, church, house, shop houses, and pedestrian within 48 hours.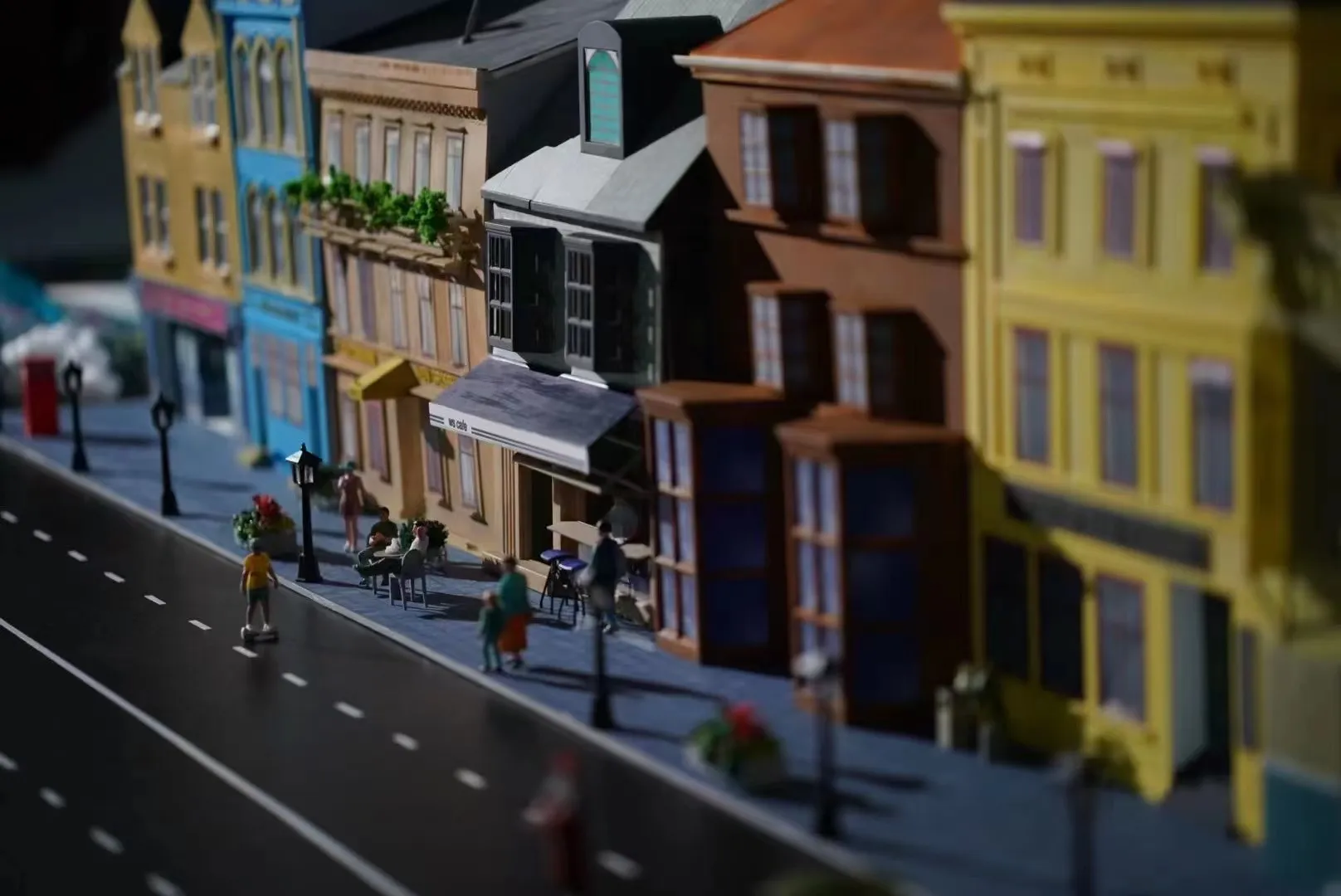 Detail of 3-metre-long Architecture Model

The project is completed by SoonSer Mars Pro 600 with LG6001 material. All printed figurine and models were sanded, assembled, and painted. SoonSer Mars Pro 600 had high printing precision that could ensure the dimension accuracy is within ±0.05mm. Along with LG6001 material, it ensures the 3D printed parts had high resistance to tear as LG6001 material had flexural strength up to 100Mpa.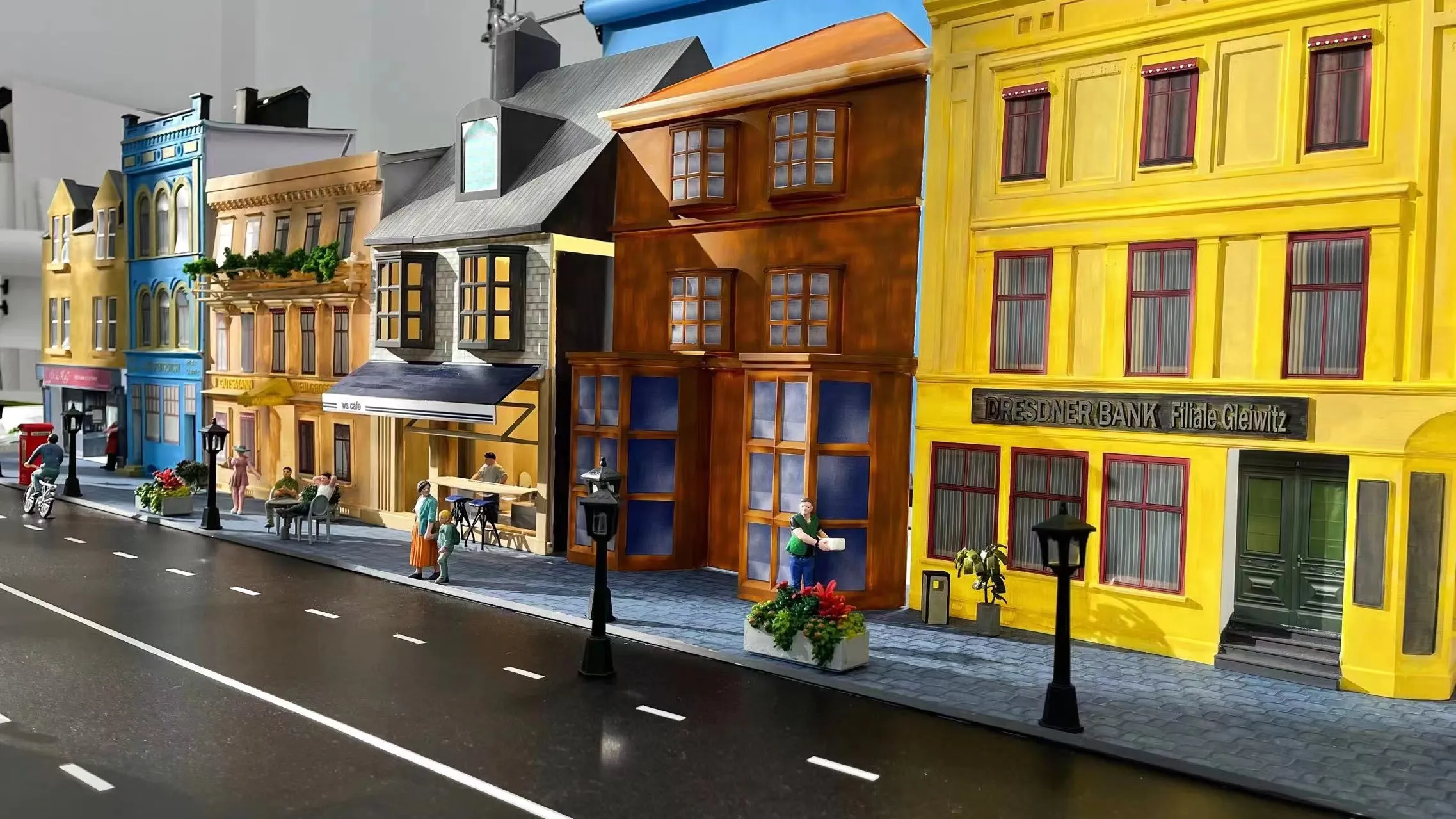 Detail of 3-metre-long Architecture Model
In terms of professional benefit using 3D printed models to visualize the project, architect can monitor and examine the functional consideration of architectural models' core structure such as overlapping and interlocking.
Assemble of Architecture Model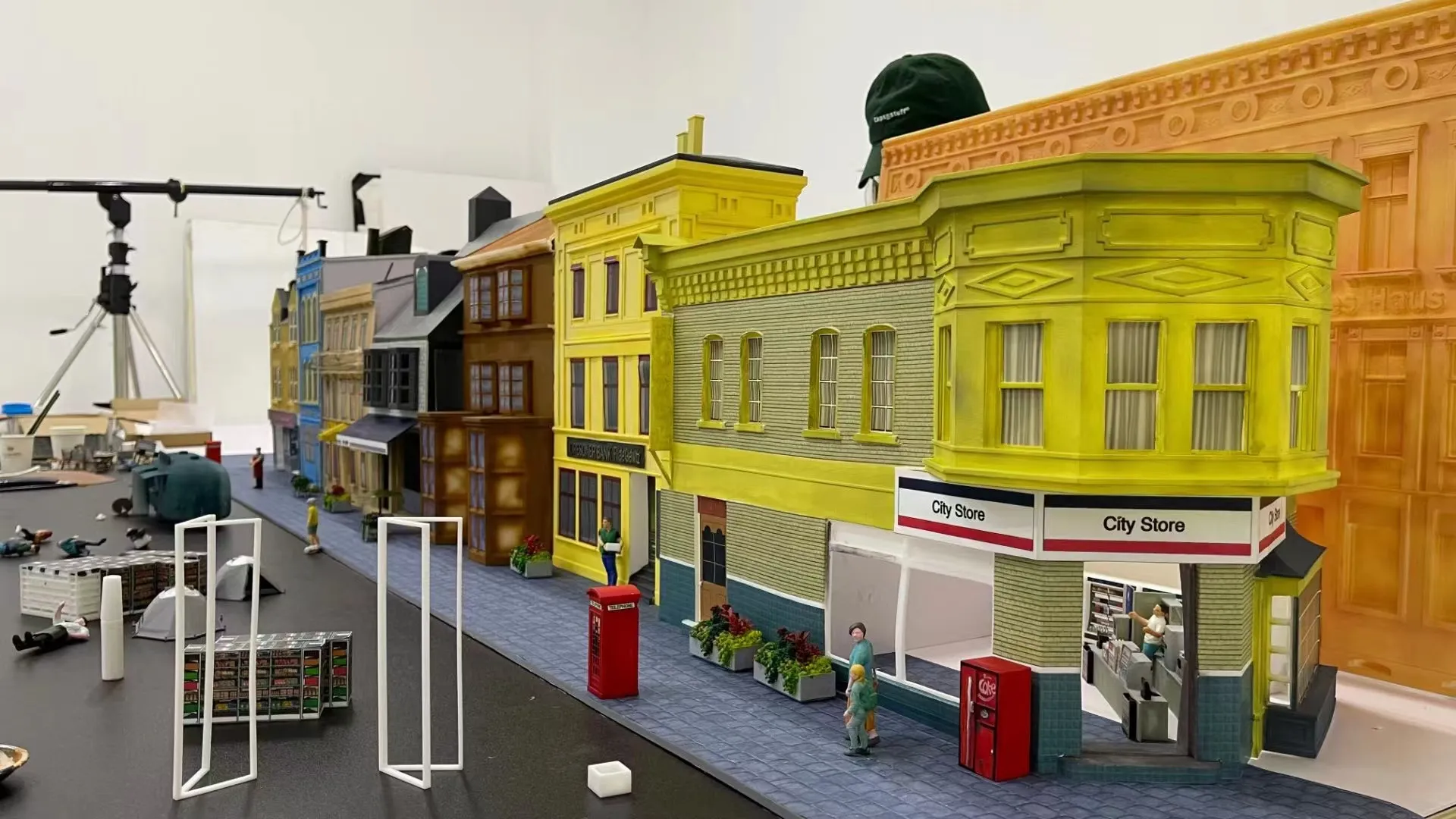 Assemble of Architecture Model
Advantages of using SLA technology for architectural modeling:
Stereolithography (SLA) uses a liquid resin polymer that is cured using a UV laser. Very high levels of detail are achievable, and models are produced with smooth, durable surfaces. Some small scale desktop SLA printers are available on the market, but for full architectural designs, professional large-scale printers are more commonly used. A large build volume allows models to be produced as whole parts meaning less time spent hiding join-lines and less disruption to a model's overall design.